About Clinical Informatics
Clinical Informatics was founded in 2000 to optimize the use of technology in clinical practice. Toward that goal, Clinical Informatics provides consulting services and advises clients on public policy in healthcare, strategic planning for health technology, organizational governance, provider engagement, and clinician training.
Dr. Larry Ozeran, President of Clinical Informatics, is nationally recognized in medical informatics. He has: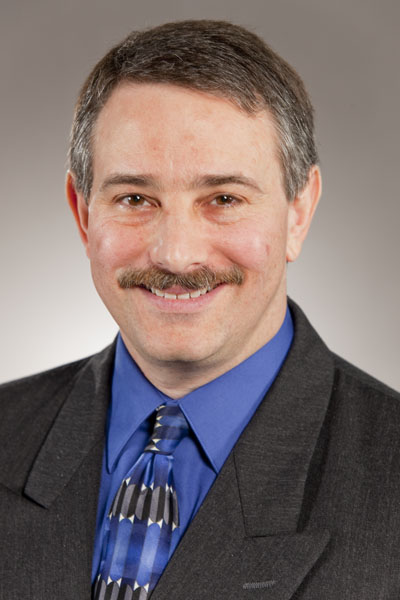 30 years of experience with programming and data management, including programming an EHR
20 years of experience with direct patient care, practicing as a general / trauma surgeon
20 years of experience with health policy at the state and federal level, including informatics policy
20 years in medical leadership serving in multiple capacities for hospitals and medical groups, including serving on two Boards of Directors
Clinical informatics also provides web design and support through its CII WebWorks division.